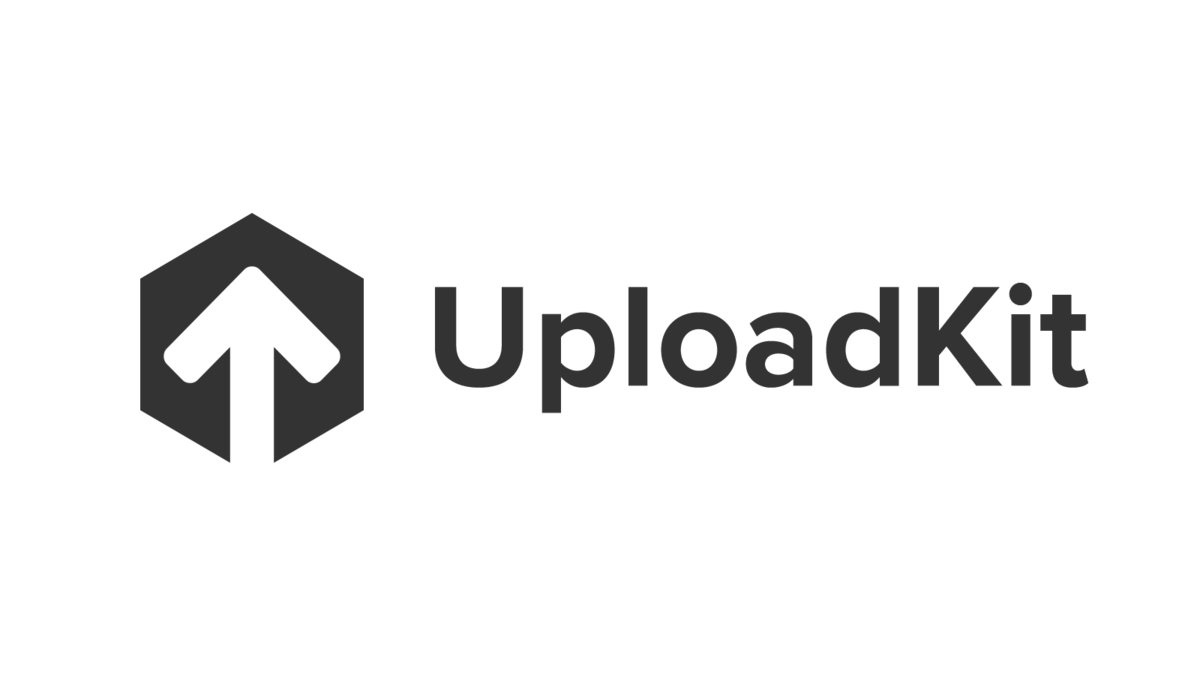 Advanced file uploads for personalized products on Shopify.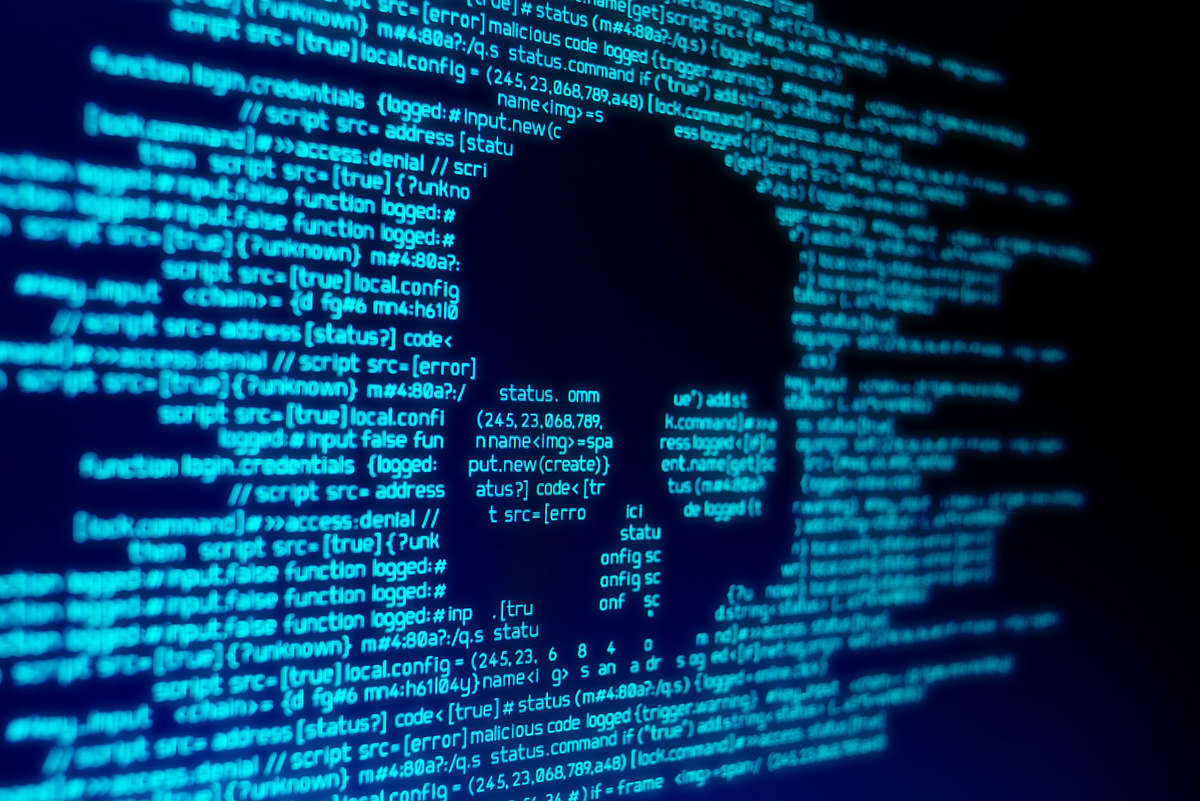 Built-in malware protection
All uploaded files are automatically scanned for viruses, trojans and other malware in real-time. Infected files are blocked to protect your devices and network.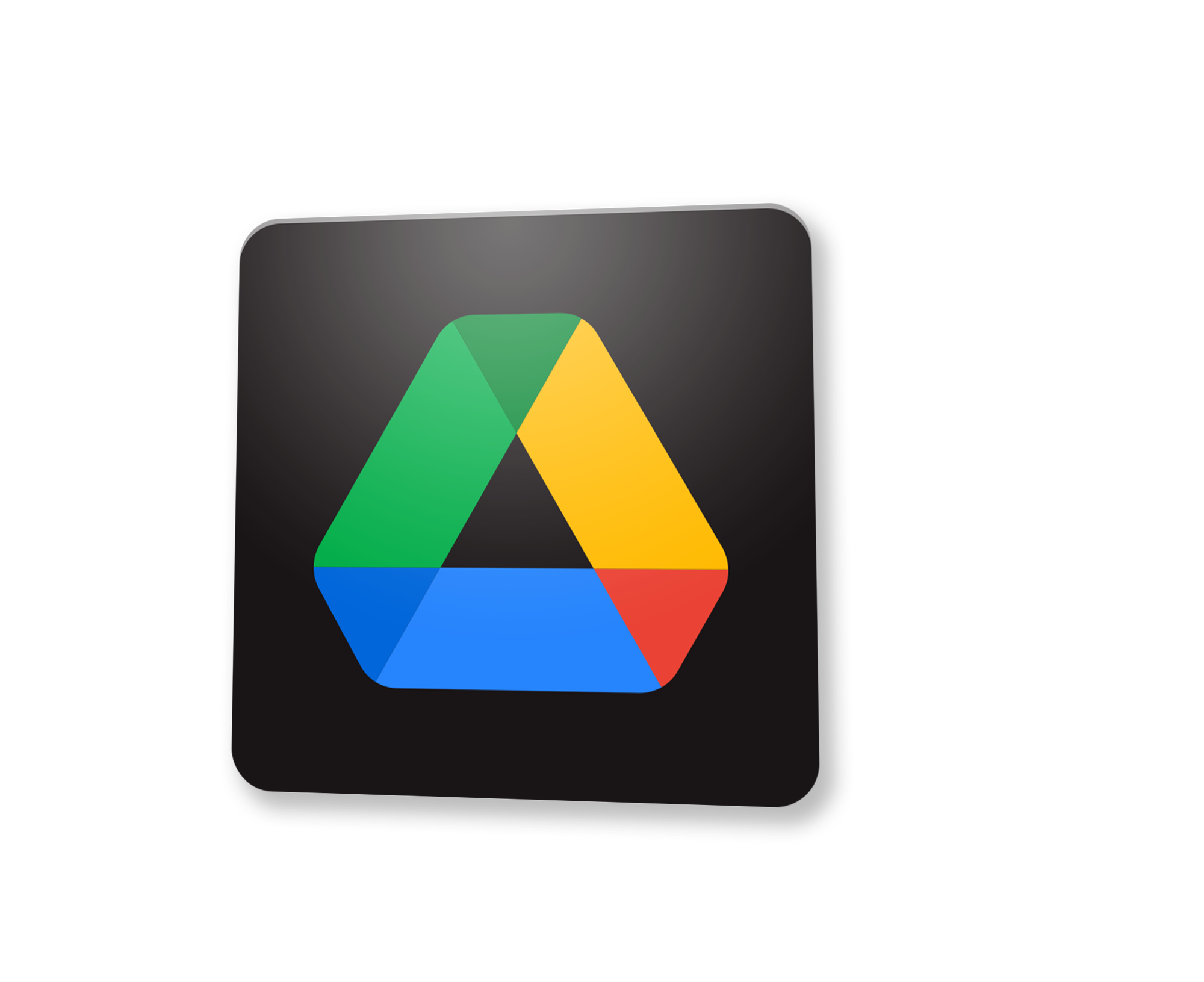 Sync to Google Drive®
With UploadKit's Pro plan, automatically sync your customer's uploaded files to your own Google Drive folder as soon as orders are placed. We will automatically organize them into folders and rename them however you like.
Try out UploadKit
These products have UploadKit fields added.

When you install the app, you'll be able to set different upload fields up for different products, and choose to upload multiple files, set the accepted file types and image sizes, configure upload sources and more.

We've picked a variety of styling for the fields to give you a taste of the tools available inside UploadKit.
Install UploadKit now →
Join over 3,000 Shopify
stores using UploadKit
to handle over 100 million uploads, and counting